Why Choose By Jas for Your Commercial Sewage Plant System
Why Choose By Jas for Your Commercial Sewage Plant System
At By Jas, we understand the importance of having a reliable and efficient commercial sewage plant system. That's why we offer high-quality products and services to help ensure that your system is working properly and effectively.
One of the reasons to choose By Jas for your commercial sewage plant system is our extensive experience. We have been in the business for over 20 years, and have a team of knowledgeable and skilled professionals who are experts in the design, installation, and maintenance of commercial sewage plant systems.
Another reason to choose By Jas is our commitment to using high-quality materials and equipment. We only use the best products available on the market, ensuring that your system will be durable and long-lasting. Additionally, our equipment is designed to be energy-efficient, helping to reduce your overall operating costs.
In addition to our experience and commitment to quality, we also offer a range of services to support your commercial sewage plant system. This includes installation, maintenance, and repair services, as well as regular inspections and testing to ensure that your system is functioning properly. We also offer 24/7 emergency support, so you can count on us to be there when you need us most.
At By Jas, we are dedicated to providing our customers with the best possible service and support. We take pride in our work and strive to exceed our customers' expectations. So if you're in need of a commercial sewage plant system, consider choosing By Jas for all of your needs.
Contact us for details on (03 5979 1096) or if you want to learn more about the system, visit us at www.byjas.com.au. Our team of experts will be happy to help.
Our services are available in the main capital cities, other regional areas, across Australia and regional town centers.
RECENT POSTS

Waste Water and Sewage Treatment…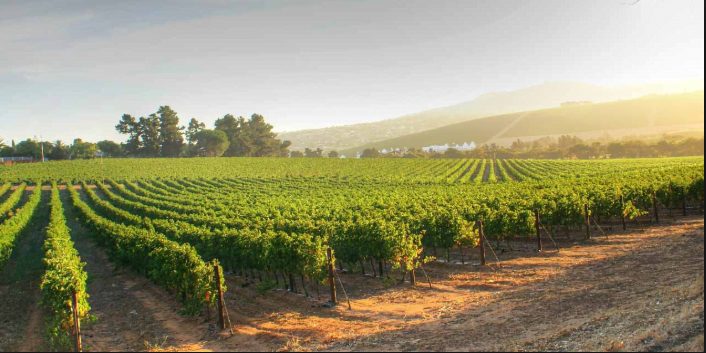 Winery wastewater is generated from the winery's...



Why Choosing a Wastewater Equipment Manufact...