WINERIES ---- We design, manufacture and install a wide range of waste water treatment equipment speciifically for the winery indusrty across all of Australia

More ever our treatment equipment reduces energy costs. We also provide highly flexible aerators for highly variable flow, pH, temperature, organics, disinfectant and nutrient concentrations. Non-odorous if aeration is maintained. Provides stabilised wastewater treatment equipment suitable for vineyard irrigation.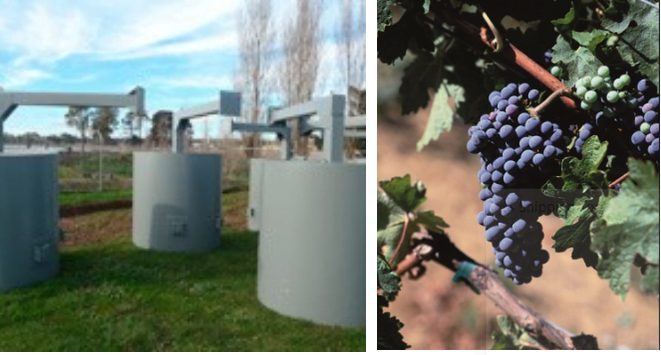 RECENT POSTS

What's New
Waste Water and Sewage Treatment…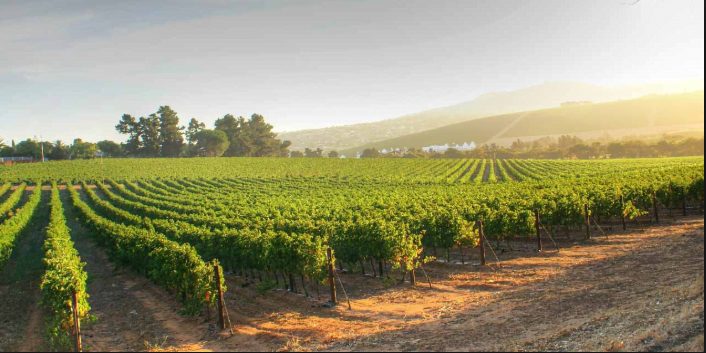 Winery wastewater is generated from the winery's...



Why Choosing a Wastewater Equipment Manufact...

WANT TO REDUCE RUNNING COSTS
Our Experts can provide information and support