WASTEWATER EQUIPMENT MANUFACTURERS
Sunshine Golf Club , Victoria
A wide range of waste water and sewage treatment services
By-Jas stocks a wide range of waste water and sewage treatment services including sludge and aeration treatments. Therefore, By-Jas Engineering Pty Ltd is the obvious choice. Our custom design, manufacture and installation service takes care of all of your requirements from start to a smooth operating finish. Alongside the nuts and bolts of our operation, clients can also utilise our waste advisory service (WAS).
We offer a wide range of quality, waste water and sewage treatment services by qualified and trained staff.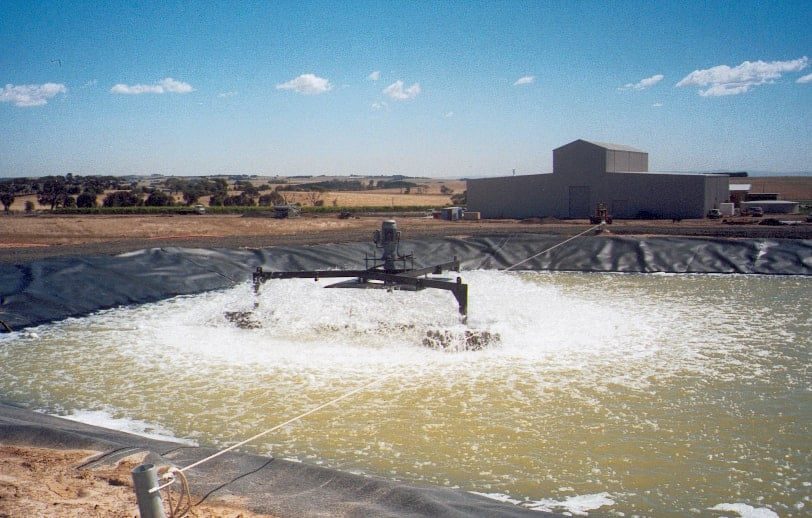 Examination of mains water usage to effect direct economies in consumption

Inspection of water quality requirements throughout the factory with a view to the possible re-use of effluent after appropriate treatment

Check of discharges with a view to reducing the volume and/or strength of discharge

Segregating those requiring varying types of degrees of treatment, or none at all

Retrieving valuable constituents

Assessment of design parameters

Recommendation of treatment processes considered most suitable

Preparation of outline plant specifications

Ground work of detailed specifications

Negotiation with regional and local authorities

Appraisal of schemes emanating from other sources

Plant commissioning

Technical assistance with plant operation and control

Investigation of any operating problems irrespective of the plants origin
RECENT POSTS
Waste Water and Sewage Treatment…





Winery wastewater is generated from the winery's...


Why Choosing a Wastewater Equipment Manufact...

WANT TO REDUCE RUNNING COSTS
Our Experts can provide information and support