What are customers are saying
"The current aerators are old and outdated, reducing the plant's treatment efficiencies. Therefore we need to replace all four," Dr Dharmabalan said. Improvements will also be made to electrical equipment and site access for trade waste customers as part of this project, at a cost of $790,000. The contract for the project has been awarded to By-Jas Engineering Pty Ltd. "We have also identified that the old aerators are high energy consumers. We are undertaking improvements to minimise power needs and improve efficiency.

PROJECTS -By-Jas Engineering
By- Jas has a national footprint across the country. Our projects cover all states of Australia both metropolitan and regional areas.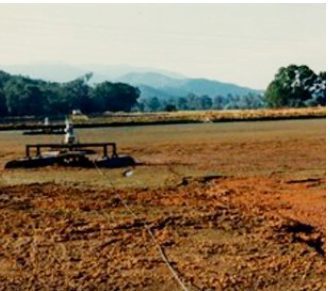 Aerators in Action: Myrtleford Victoria
By-Jas Engineering provided an installation consisting of six 15kW aerators. The units were brought into use in 1975 and are still in use today.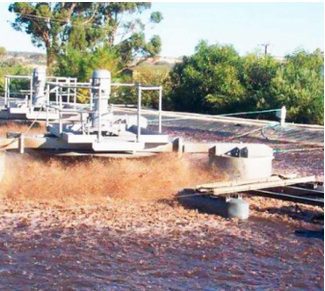 Myrtleford Victoria
The town's sewage and also the effluence from a paper mill were being discharged into a primary and secondary lagoon system.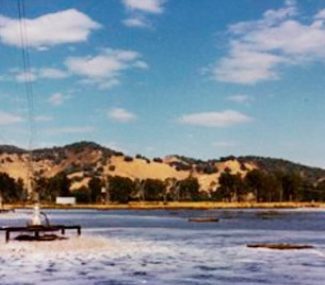 Myrtleford Victoria
In less than 3 weeks the floating material had disappeared and with it the unpleasant odour.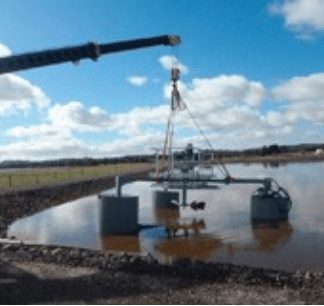 Installation for Lakes Entrance
Fully assembled aerator being lifted into lagoon comlete with walkway and anti vortex/anti scour plate bolted to the cross tubes at the bottom of the tanks.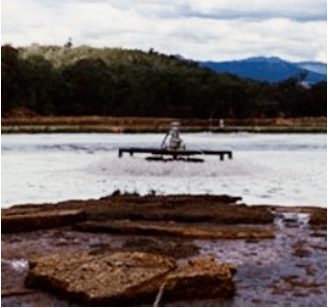 Installation for Mooroopna Waste Water Treatment Plant
This shows a 55KW aerator floating in the water.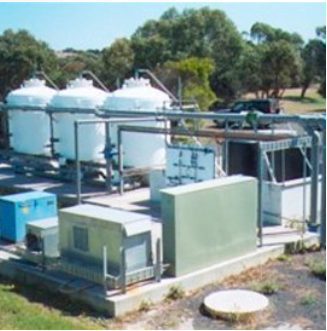 Installation for Morwell Waste Water Treatment Plant
2x22 kw aerators: Fixed Bridge Aerators, water height controlled by a decant weir IDEA type plant.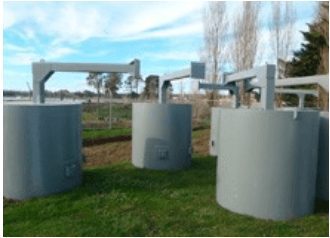 Installation for Orbost Waste Water Treatment Plant
Aerator operating in the lagoon.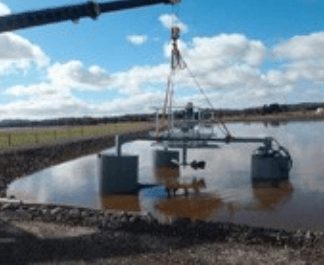 Installation for Starwood MDF
A closer look at the impellor of 5.5kW aerator in action. 5.5 Kw aerator in action (forground) and the 30kW unit is in the background. 30 kw aerator in action.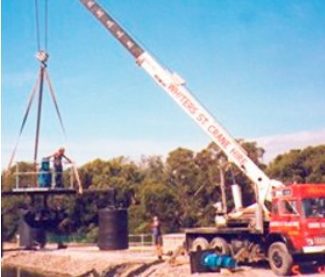 Installation for Wolf Blass
Aerator being assembled on site. Assembled and ready to be lifted and placed in lagoon.
WANT TO REDUCE RUNNING COSTS
Our Experts can provide information and supports