"The current aerators are old and outdated, reducing the plant's treatment efficiencies. Therefore we need to replace all four," Dr Dharmabalan said. Improvements will also be made to electrical equipment and site access for trade waste customers as part of this project, at a cost of $790,000. The contract for the project has been awarded to By-Jas Engineering Pty Ltd. "We have also identified that the old aerators are high energy consumers. We are undertaking improvements to minimise power needs and improve efficiency.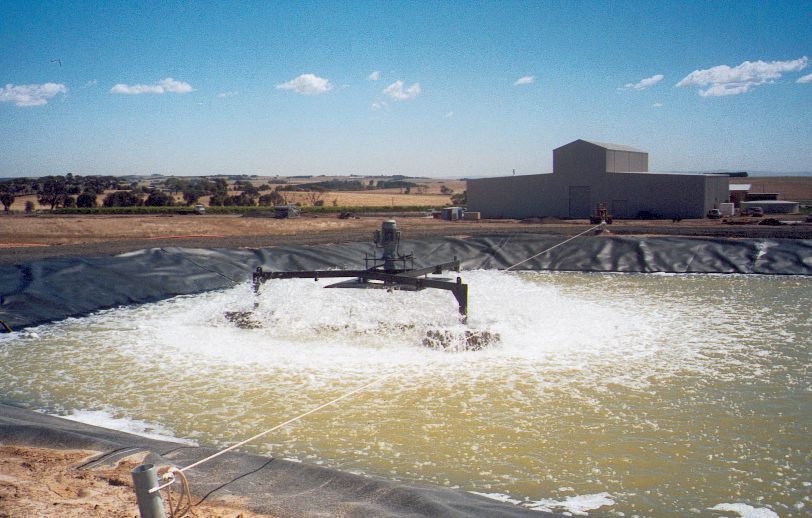 We provide packaged and sewage treatment plants and Waste Water Plant Maintenance and Service
Since as far back as 1979, By-Jas Engineering Pty Ltd has been involved in the design, manufacture and installation a wide range of packaged treatment plants. Along with the treatment of sewage our team can also deal with sludge dewatering and aerator systems for lakes and rivers. From our 86,000 sq. ft premises at Hastings in Victoria we are ideally situated to service the whole of Australia.
Our aerators for sewage treatment plants are built around our in-house designers and manufactured and By-Jas aerators. These are installed within the system as either conventional bridge mounted units or floating assemblies. Designed for longevity and minimum maintenance, they also offer very economical power consumption characteristics. The larger floating systems incorporate an inbuilt stability that makes them highly suitable for lakes and rivers including waterways that are susceptible to tidal flow effects. When they are installed in rectangular sludge tanks or purpose built channels, these units give the plant designer a wide scope of configurations options using multiple units.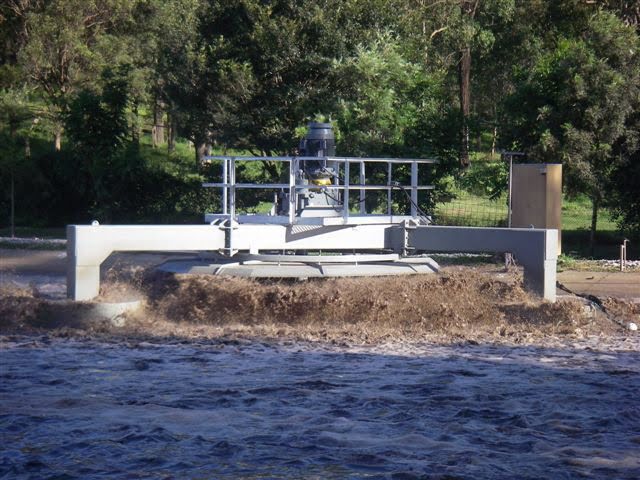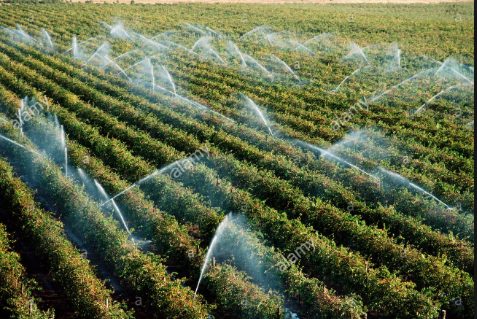 Wineries across Australia are producing record levels of wine, that's great news for wine connoisseurs. However, the by-product of producing that wine causes excess and inefficiencies in producing wastewater. By-Jas Engineering have been leaders in the industry for the past 20 years. We cater to the winery industry in order to reduce energy costs. Highly flexible aerators for highly variable flow, pH, temperature, organics, disinfectant and nutrient concentrations. Non-odorous if aeration is maintained.Provides stabilised wastewater suitable for vineyard irrigation. Lower land use requirements than land spreading.Very economical to construct and operate.
WANT TO REDUCE RUNNING COSTS
Our Experts can provide information and support