What is Involved in the Process of Winery Wastewater Treatment?
What is Involved in the Process of Winery Wastewater Treatment?
Winery wastewater is generated from the winery's operations and they include unused grapes and juice, the remaining sugars and alcohol from winemaking, and the cleansing agents used in cleaning and washing of tanks, barrels, filter washing and more. Controlling what gets into the flow of waste from the winery area in the first place is a good way to control the quality of wastewater. With the right equipment and management, many wastes can be turned into useful resources. They can be good assets for irrigation and industrial use, rather than risks to the environment.


In many cases, wineries can come up with about 8 to 32 litres of wastewater, for every litre of produced wine and that wastewater can have a negative effect on your business's financial gains; through costs of water, effluent surcharges and the loss of land of great value, to treatment processes.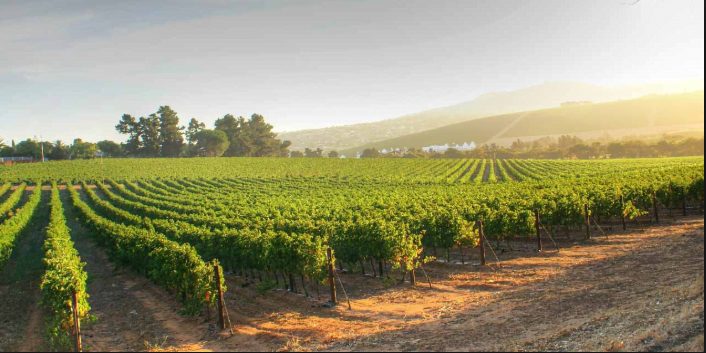 Recycling or treatment and disposal of wastewater requires a thorough grasp of the characteristics of each site and the right management options. It involves:

* making plans and assessment of the ability to generate enough income that cover waste streams, treatment, environment and management.
* operations that focus on cleaner production, fit-for-purpose treatment, end-use and problem solving.

If you're in the regions of Mornington Peninsula, Hunter Valley, Yarra Valley, Margaret River and Barroso Valley and you're looking for a company that can help you in winery wastewater treatment and disposal, By-Jas Engineering is the name to remember.


We make a detailed plan, construct and install a range of sewage treatment equipment, for wastewater treatment and industrial waste. With more than 35 years in the business and a friendly team that possess extensive knowledge and skills in the treatment of winery wastewater, we are proud to offer you our services, in addition to sewage treatment, sludge dewatering and aerator systems in rivers and lakes. Aerator is a device that is used to mix air, with an additional substance, such as water or soil. One of its purposes is to add oxygen to the water.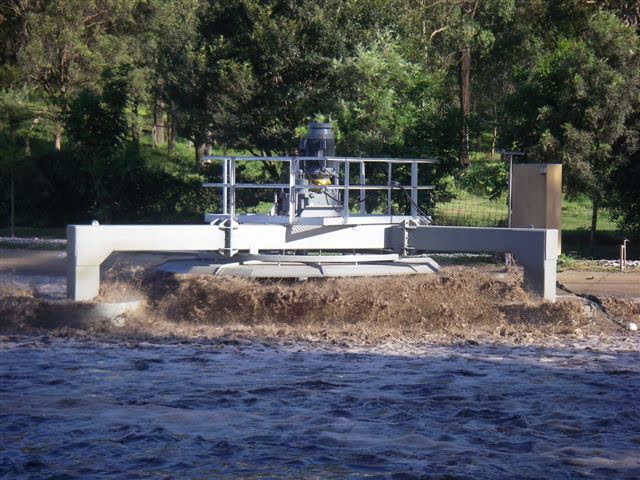 We would love to provide you with a detailed cost or budget, to discuss with you how our winery wastewater solutions can make you profitable, save you money, improve your operations, by increasing your efficiency. It doesn't matter whether you want to erect a full sewage treatment plant or a simple advisory wastewater service. We are always available to lend you a helping hand. Please contact us for more information.
Give us a call at our telephone numbers 03 5979 1096 or write us at this email address: enquiries@byjas.com.au. We also have an online form on our Contact Us Page, which you only need to fill out with your name, phone number, email address and your message. Send it to us and you are assured of our prompt reply.
Remember, for your winery wastewater project, big or small, we will be happy to help. Therefore, make that call or write your email now, we are eagerly waiting for you to contact us.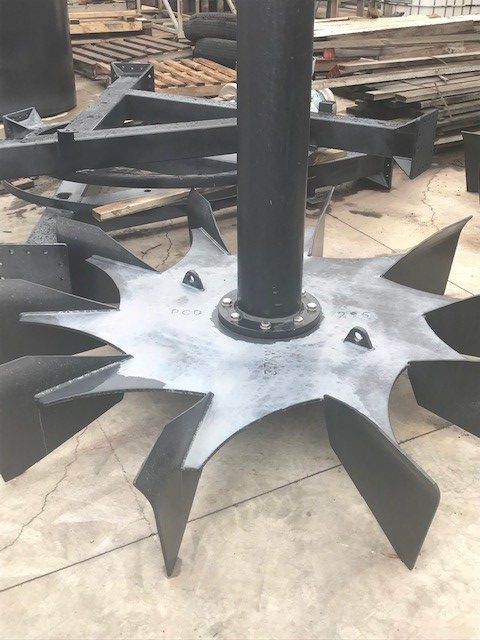 Water crisis is causing continual distress, as this threa...




Used water from the homes and industries that is no longer suitable ...
WANT TO REDUCE RUNNING COSTS
Our Experts can provide information and support