What Are The Advantages Of Sewage Treatment?
The treatment and disposal of wastewater is an issue nationally for most industries. Many organisations are known to opt to buy their own sewage treatment system for their properties. However, before jumping in and undergoing this process, it is important to understand exactly how a sewage treatment system works, and how beneficial and cost effective it can be for your everyday operational activities.
A sewage water treatment system is responsible for storing and disposing water collected from waste sources. A proper sewage system not only contains the tank for collection of wastewaters, but also pipes, filtration units and fittings for its proper treatment and discharge. Why install a sewage treatment system? The following reasons will help provide insights into the benefits: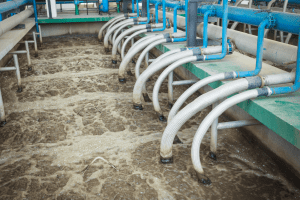 Get rid of harmful microbes: Treating sewage water kills and eliminates disease causing organisms and microbes. This is done through complex filtration techniques, before the water is sent to the ocean or used for other everyday purposes.
Cost efficient: With regular maintenance, sewage treatment plants can last up to 15 years. This is a great investment, since it means you need to spend less money to treat the wastewater.
Less odour emissions: We all know how stinky sewage water can get. With the installation of a sewage water treatment plant, you can minimise the emissions of odours and maintain a clean environment.
No water bills: Water bills have become expensive. However, with your own sewage treatment system, you can reduce costs associated with water bills. You can reduce costs , by investing in the right wastewater solution.
Low maintenance: Sewage wastewater systems require periodic maintenance, with inspections and de-sludging every 12 months to ensure maximum operational performance
Breaks down solids quickly: Many modern wastewater systems are aerobic in nature and have the capability to break down solids very quickly. This means less blockages and desludging. It also means less solids can seep underground to contaminate groundwater.
Less wasteful: Since not much water is used, this means there is less wastage of water. The water coming from the sources are filtrated, treated and directly returned for reuse.
Investing in a sewage water treatment system has become a common phenomenon in today's business world, due to its low cost and feasibility. Modern systems are much more eco-friendly, compact and easy to maintain, compared to older models. The reasons above indicate why installing a sewage water treatment system in your business would be cost effective. For this, you can take the help of experts at By-Jas Engineering.
By-Jas Engineering provides tailor-made sewage treatment services for your needs. We are experts in the design, manufacture and installation of sewage waste water treatment plants. We use the highest quality materials and have the most experienced staff on our team.
Contact us on (03) 5979 1096 or visit us at: www.byjas.com.au, to find out more.
Our services cover all of Australia, including the main capital cities, regional town centres and remote regional areas across the country.
RECENT POSTS

Waste Water and Sewage Treatment…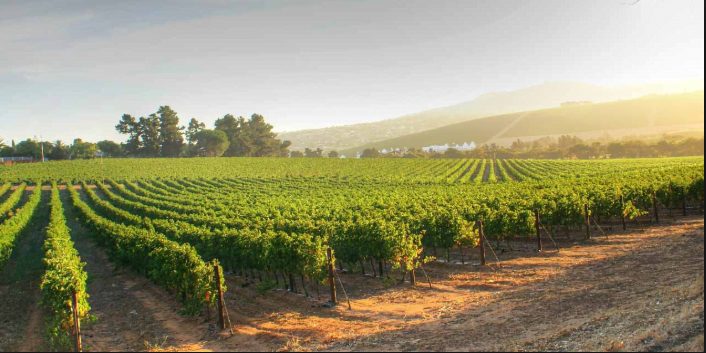 Winery wastewater is generated from the winery's...



Why Choosing a Wastewater Equipment Manufact...