Where to go to rent an aerator for a sewage treatment plant
Wastewater aeration is an essential process that allows for the aerobic biodegradation of pollutant components in your sewage treatment plant. It's important to clean and maintain sewage treatment plants on a regular basis to prevent contaminants from causing future problems.
We recommend cleaning your treatment plant every 6 to 12 months to remove any solid waste that builds up over time. However, many individuals neglect aeration duties because of the cost-benefits of buying an aerator. Aerators are a costly investment, especially when you consider the fact that you only use them around twice a year. What's more, aerators can be difficult to store.
For this reason, it makes more sense for DIYers to rent a surface aerator rather than buy one. There are some factors to consider when determining where to go to rent an aerator, including:
The quality of the equipment
Rental costs
The integrity of the company
By-Jas is the leading provider of wastewater treatment technology in Australia and there are several reasons why you should choose us for aerator rentals. Some of these reasons include-
Commitment to quality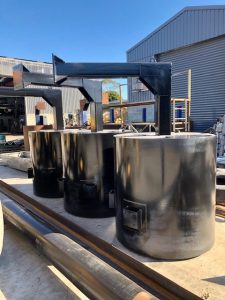 By-Jas is committed to ensuring that our customers have access to the best wastewater treatment equipment. For instance, our cone aerators are designed to draw liquid from below surface water levels and create a heavy torrent that's able to break down contaminants in the water. We never sacrifice quality to deliver you a fast and efficient service, as we believe that the top solution is the only solution.
Specialised equipment
We have a wide range of aerators available for rental. We consider the depths of immersion, blade shape, and speed of revolution to determine the level of oxygen transfer each aerator allows for. Our engineers are always on hand to ensure you select the right equipment for your sewage treatment plant.
Affordable prices
Our team are always willing to work within your budget prices when helping you select an aerator. We never compromise on quality to offer a cheap deal, and we are always up for discussing payment options.
Experienced professionals
By-Jas has more than 35 years of experience in the industry and comprises a team of friendly professionals. Our experience means we're more than able to offer bespoke guidance and advice when it comes to selecting an aerator to rent. The technical knowledge of our team regarding sewage treatment systems is unparalleled. As a fully established business, we're able to consult on your needs as well as take care of delivery.
Choose By-Jas when it comes to renting an aerator for your sewage treatment plant. By Jas specialises in sewage and wastewater treatment. Visit us at www.byjas.com.au or contact us on (03) 5979 1096. We have been in the industry for 35 years and are family-owned. We service across Australia, including regional town centres, remote regional areas, and main capital cities.
RECENT POSTS

Waste Water and Sewage Treatment…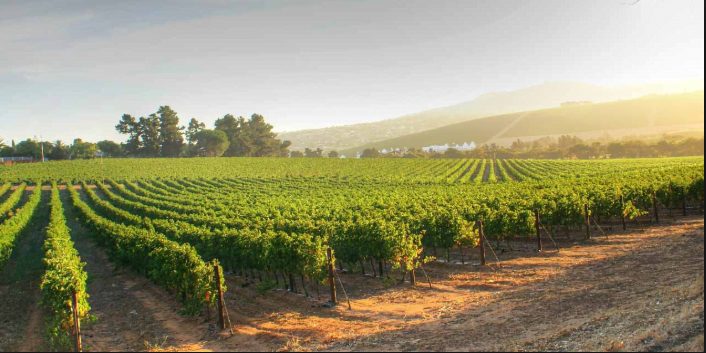 Winery wastewater is generated from the winery's...



Why Choosing a Wastewater Equipment Manufact...