Looking for a cheaper and more environmentally friendly way to remove waste water and sewage?
We live in a world where sustainability is important. Wastewater management is a huge part of this and By Jas provides essential wastewater treatment methods that will help your business create more sustainable operations.
If your business produces any form of contaminated water, By Jas can help design a customised wastewater treatment system and install it for you. All of our solutions are tier 1 and are tailor-made for your business operations.
Our team has extensive experience providing residential, commercial and industrial wastewater and sewage treatment systems around the country including regional, rural and metropolitan centres across Victoria.
We know that every premise has different wastewater and sewerage management requirements. So we work with each individual client to discover your individual needs, design wastewater treatment solutions just for your business and supply all of the parts and installation services to complete the task.
A full range of wastewater and sewerage treatment solutions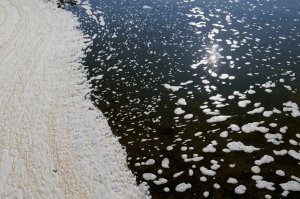 When you enlist the services of By Jas, we are with you for life. We want to ensure that your wastewater treatment solutions are working optimally at all times so offer a complete range of services, including:
Supply and installation: We discover the right pump for you and tailor a wastewater solution, installing it at your premises.
Ongoing service and maintenance: All machinery needs to be regularly inspected for signs of wear and tear and our technicians can take care of all of your service and maintenance requirements.
Repairs: If you are having any issues, our technicians can discover what the fault is and provide rapid repairs.
Upgrades: If your wastewater system has reached the end of its life or there is better technology available, we can upgrade your wastewater treatment so you have the best possible system.
Why should I consider wastewater management for my business operations?
The modern world is heading toward a sustainable future. It is not only good for the environment to manage your wastewater, but it is good for your business too.
Modern consumers prefer brands that have sustainable operations, so this is a way to reach new customers as well. Other reasons for considering wastewater management include-
It will help protect local ecosystems and waterways
Your water expenses will be reduced as the maximum volume of water will be recycled and re-used
You'll enjoy greater productivity and efficiency by having clean water available at all times for all applications
It reduces wear and tear and damage to your industrial, commercial or agricultural equipment
You can also recycle valuable by-products that would otherwise be lost as waste
We have provided wastewater management solutions for a range of commercial, industrial, agricultural and domestic premises including specialised operations like winery wastewater solutions.
By Jas specialises in sewage and wastewater treatment. Visit us at www.byjas.com.au or contact us on (03) 5979 1096. We have been in the industry for 35 years and are family-owned. We service across Australia, including regional town centres, remote regional areas, and main capital cities.
RECENT POSTS

Waste Water and Sewage Treatment…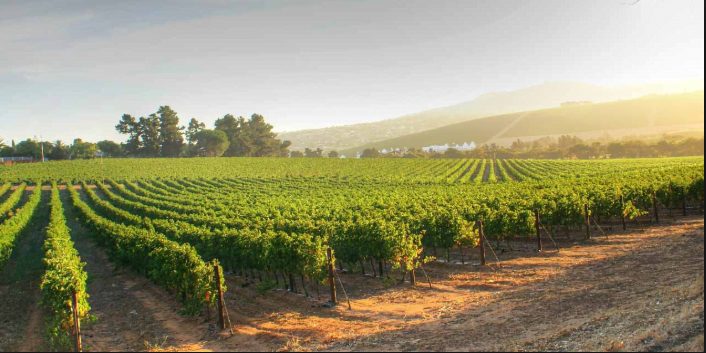 Winery wastewater is generated from the winery's...



Why Choosing a Wastewater Equipment Manufact...