Is chlorination used in the treatment of sewage?
The use of chlorine in sewage water treatment has been in existence for a long time now. But the fact remains, even though chlorine has been in use, it needs to be adopted very carefully, as it is toxic in nature. Chlorine either in gaseous or liquid form can be used for the disinfection of sewage water treatment. Disinfection of wastewater is very essential for all living organisms on the planet.
The main function of chlorine, when used in sewage water treatment is to make it free of pathogenic microorganisms. In the process, chlorination shouldn't leave any compounds, which is harmful to human health. Chlorine residue is not harmful in drinking water, whereas in sewage water treatment it may adversely affect wildlife, when disposed to the natural sources of water.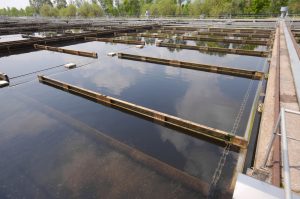 Chlorine inactivates the virus and bacteria found in the sewage. It is also able to degrade and oxidize soluble impurities, such as pharmaceutical or agricultural compounds. But along with these, there are some more advantages of using chlorine for sewage water treatment and they are as follows:
Prevents foul odour through the air scrubbing process
Destroys cyanides and phenols
Controls the activated sludge bulking in sewage water
Removes the ammonia from the sewage water
Stabilizes the waste activated sludge, before the wastewater is discharged
Helps in eliminating scum and grease from the sewage water
Mitigates odours and helps in keeping the septicity in check
Controls foaming and filter flies
Disinfects the black and grey water
Grey water is the wastewater from the wash basins, washing machines, bathing etc., while black water is the sewage water from toilets and so both these waste waters need to be treated, before being discharged into the main reservoirs. This is as far as homes are concerned, but it is every factory owner's responsibility also to ensure that the water disposed to the mains is suitable for humans, aquatic life, birds, and all other creatures.
Some of the major industries, which need to have sewage water treatment and chlorinate in it are:
Wineries
Mining
Oil and Gas
Power Plants
Food Processing
Iron and Steel Production
In short, we can conclude that all chemical manufacturing units give out an enormous amount of waste water and it's treatment and chlorination should be given high priority. As, if not done properly, can adversely affect humans and other living organisms.
So, if you are looking for a reliable sewage water treatment company, who'll take care of every aspect of your wastewater treatment process, then By Jas Engineering is a great choice, wherever you're based in Australia. Visit us at www.byjas.com.au/contact/ or call us on (03) 5979 1096 for more information.
We have been in the industry for 35 years and are family owned. We have the experience in various industries and have successfully completed many large commercial projects since our inception. You can go through the projects and reviews published on our website for more information.
We service across Australia, regional town centres, remote regional areas, and main capital cities.
RECENT POSTS

Waste Water and Sewage Treatment…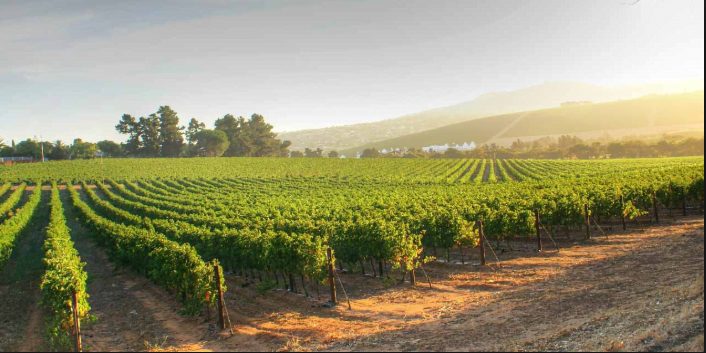 Winery wastewater is generated from the winery's...



Why Choosing a Wastewater Equipment Manufact...