How to Find the Right Wastewater Treatment Company?
How to Find the Right Wastewater Treatment Company?
Wastewater installation, treatment and maintenance are important aspects of any home or business. With wastewater treatment being such an integral aspect of any society, picking the right wastewater treatment company is key to ensuring that the job gets done swiftly and accurately. But, how do you know if a wastewater company is the right option for you? Read on for our top tips on how to find the right wastewater treatment company and what you should be looking \ for.
Why do you need a great wastewater company?
The proper storage, treatment and distribution of wastewater are incredibly important. The main goal of wastewater treatment or sewage treatment facilities and companies is to safely treat wastewater that is produced by people and prevent damage to the environment from harmful and toxic that is found in untreated wastewater. Specialised wastewater treatment facilities are designed to help speed up the natural processes that are used to purify toxic wastewater and make it safe to utilise in the environment again.
How to find the right wastewater company?
Finding the right wastewater treatment company (https://www.byjas.com.au/wastewater-equipment-manufacturers/) doesn't have to be a difficult task if you know what you are looking for when you start contacting companies. Here's what you should consider with each company:
Understand each wastewater treatment company's aftercare plan
Aftercare plans are particularly important in the wastewater (https://www.byjas.com.au/) treatment industry. Wastewater systems and equipment need regular maintenance and cleaning to ensure that it continues to run at their maximum capacity. Checking to see if aftercare such as equipment maintenance or inspection fees are included or not in the service, or whether they charge extra, is essential when choosing your company to work with.
Take a look at reviews and references
One of the best ways to find the right wastewater company for your needs is to pay attention to reviews and references that the company has received from other clients. Whether you are looking at online reviews or getting word-of-mouth reviews from family and friends, this is a great way to learn a lot about any company and their practices. Reviews will often tell you the good and the bad aspects of a company as well as the quality of service and expertise that they provide.
What services do they offer?
Not every company is going to provide every service that you might need. Some companies may focus entirely on installation, while others may provide a more comprehensive list of services pertaining to the treatment of wastewater as well as future maintenance of their equipment. Understanding what services they can offer before you sign up with them is key to finding the right wastewater treatment company as it ensures that your expectations are fulfilled.
How much do they cost?
Knowing how much their services are going to cost you upfront, and what is included in those prices will be an essential aspect in choosing the right company. Beware of exceedingly cheap rates as this may be at the cost of the quality of work. Likewise, seemingly extortionate rates of work may indicate that the company is trying to charge above what the service is worth.
Contact our team today
Choosing the right wastewater treatment company can be a simple task if you know what qualities you are looking for before you start your search. By Jas specialises in sewage and wastewater treatment. For everything related to surface aerators, winery wastewater and other wastewater equipment manufacturers, we can help. Contact us (https://www.byjas.com.au/contact/) today for a professional and comprehensive wastewater treatment service. Visit us at www.byjas.com.or call us on (03) 5979 1096. We have been in the industry for 35 years and are family-owned. We service across Australia, regional town centres, remote regional areas, and main capital cities.
RECENT POSTS

Waste Water and Sewage Treatment…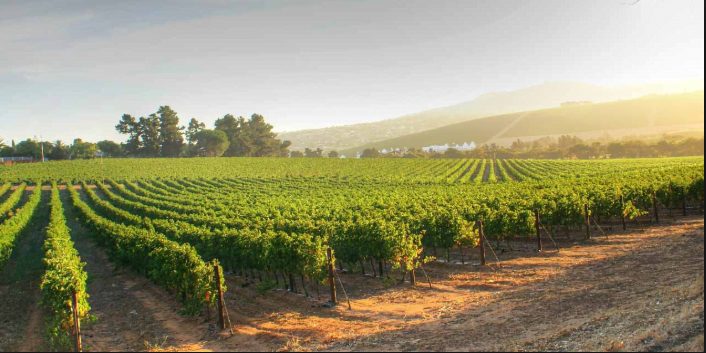 Winery wastewater is generated from the winery's...



Why Choosing a Wastewater Equipment Manufact...